5 tags
Balancing Act Podcast →
Alright Alright will be featured on today's episode of "Balancing Act" on GoCast network. It's live from Jon Lovitz Comedy Club in Universal City today at 2 PST! Tune in, AA-ers.
4 tags
448 "woahs" tracked.
3 tags
Things Cleo hates more than Enya
castanets Phil Collins
3 tags
3 tags
Watch
Kaitlin from Seasons in for strings!!!
2 tags
First day of recording done
We're all out of vodka.
4 tags
Watch
Who knew Spats could play the organ?
4 tags
Jowlz: (Your balls aren't) the worst thing that's been on my car today.
Sweeney: No, but they're the best.
4 tags
Jowlz: Sweeney, have I ever told you you're a c*cksucker?
Sweeney: I think you're wonderful.
Jowlz: Suck it.
3 tags
Cleo: Love that guitar part.
Sweeney: Woo! That's a strong drink. I need a lampshade for my head.
Ryan: Comin' on like the animal of my dreams!
All: Wooah-ohh!
2 tags
1 tag
"I love women: you can stay all night with them and in the morning they'll give..."
– Keith Richards (as remembered by Sweeney. He's drunk.)
5 tags
Watch
Jeff says "More guitars. MORE!!!"
8 tags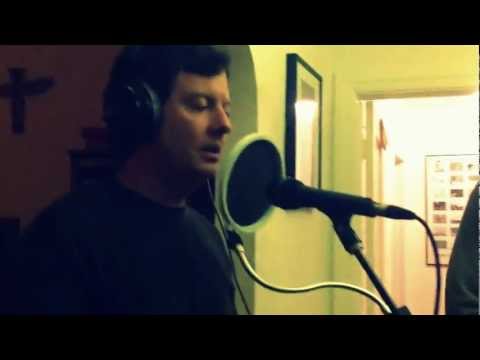 1 tag
"I'm not God but if I were God, ¾ of you would be girls, and the rest would be..."
– Axl Rose
4 tags
Alright Alright for 2012
So, yeah, it's a brand new year. Can't wait to crack the spine on this bad boy. This year, we're a trying something new: total world domination. We're employing a few tactics:  new music, some videos, market-f*ckin' saturation. That's how we roll. Today we started drawing up plans towards destiny, we also rocked (not necessarily in that order.) Check back...
New EP out today!
We welcome Theme Songs For Secret Societies into our discographical compound today. We just hope it doesn't lace the drinking water with cyanide or sleep with our daughters. Download here. CD here. Free single here.
4 tags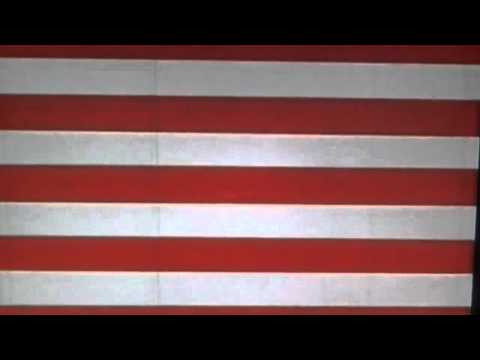 4 tags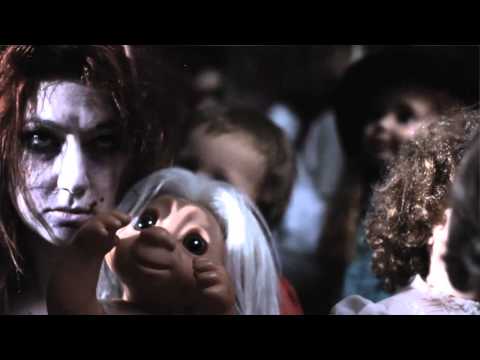 Alright Alright online →
The latest and greatest in ///AA\\ news and notes. There are pictures, videos and links galore. Galore-y galore-y hallelujah.
8 tags
7 tags